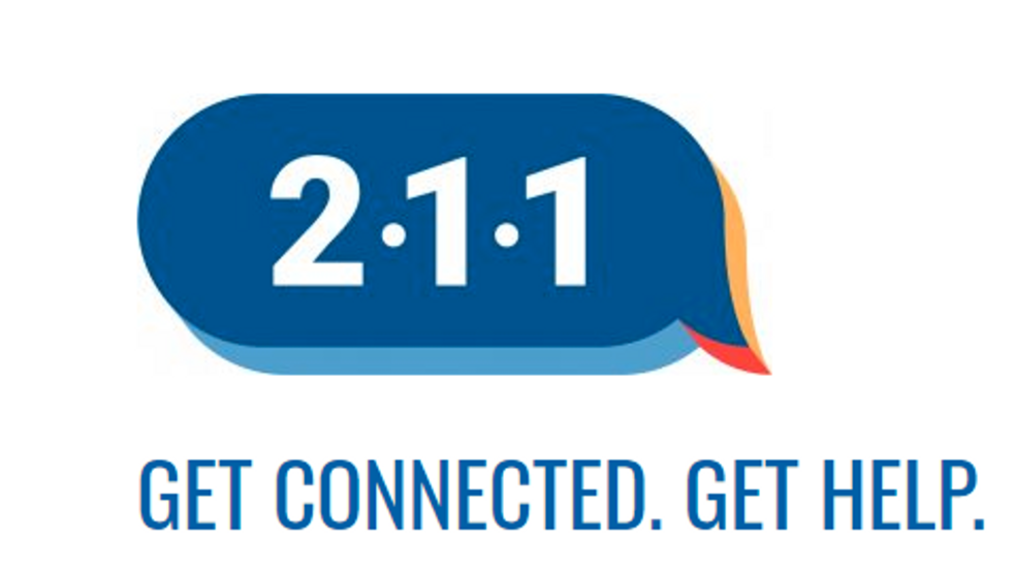 Need Help?
If you need help paying bills, finding housing or food, or getting medical or mental health treatment -  211 is here 24 hours a day. 211 is a referral and information helpline and website that connects people from all communities and ages to the essential health and human services they need, 24 hours a day, seven days a week. You'll be connected to a community resource specialist who can connect you with local organizations that provide critical services that can improve and save lives. It's free and confidential.
Just dial 211 or text your ZIP code to 898-211
You can also browse available resources online at HeartLine.org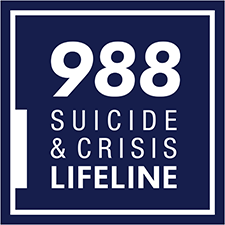 National Suicide & Crisis Lifeline
Are you or is someone you love struggling with thoughts of suicide? Call this National Suicide Prevention Lifeline number to get help at any hour.
Call 988 anytime or anywhere for help during a mental health crisis