What is No Shave November?
We're looking for guys who will grow some facial hair to show they care! Stop shaving on November 1st and let your beard grow wild and free for the next month. Just want to grow a stache? Go for it! If you already have a beard, that's cool with us. You can still join the team and help raise money to make our community stronger!
Participating in No Shave November makes a huge impact in our community, raising more than $140,000 over the past 10 years!
How it Works
1. Download a blank calendar here
2. Have people choose a calendar day to sponsor. They will donate the amount of money equal to the corresponding number (i.e. November 20 equals donating $20). Keep going until every day is sponsored. Some people may choose to sponsor multiple days. If you fill up a calendar, you can keep going with as many calendars as you need.
3. Choose one of the options below to collect donations.
If you need tools to help you with your campaign, such as graphics for social media or QR codes, send us an email.
Collect Donations
Using Facebook
Create a fundraiser on Facebook by clicking here. Share posts with your fundraiser asking for donations.
Using Venmo
Share United Way of Norman's Venmo page in texts and emails. Make sure they write No Shave - Your Name in the "What is this for?" box. 
Link
https://venmo.com/unitedwaynorman
QR Code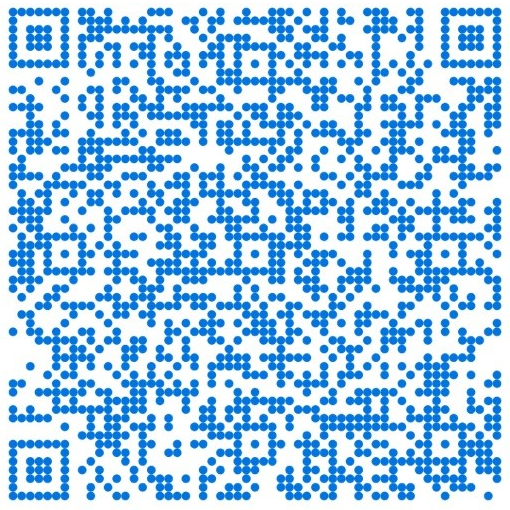 Share
Get the word out! Every donation means more resources to improve education, financial stability, and health in our community. Follow our progress on social media. Tag your No-Shave November posts #noshaveuwn. Send out progress reports. Don't forget to say why you are growing your beard!
Questions?